EPC-contracts; industry projects and maintenance services

Mechanical fields: piping, welding, plating, mechanical
Surface and machining services
Certification:
ISO 9001:2015/NS-EN
ISO 3834-2:2006
EN 1090-1:2009/A1:2011
A flexible organization and competent employees
HEALTH, ENVIRONMENT AND SAFETY
We are concerned with health, environment, and safety. For this reason, HES is an important and prioritized part of the company culture. Systematic HES is about always being one step ahead of risk and making sure our employees are safe. Our goal is to reduce and remove the risk of injury, illness, and dissatisfaction at work. We are actively working to improve the processes in connection to absence and unnecessary wear and tear. Proper HES is ultimately concerned with happy and safe co-workers who enjoy their work and for this reason do an even better job for our employers.
Anneli Romberg
HR & HMSQ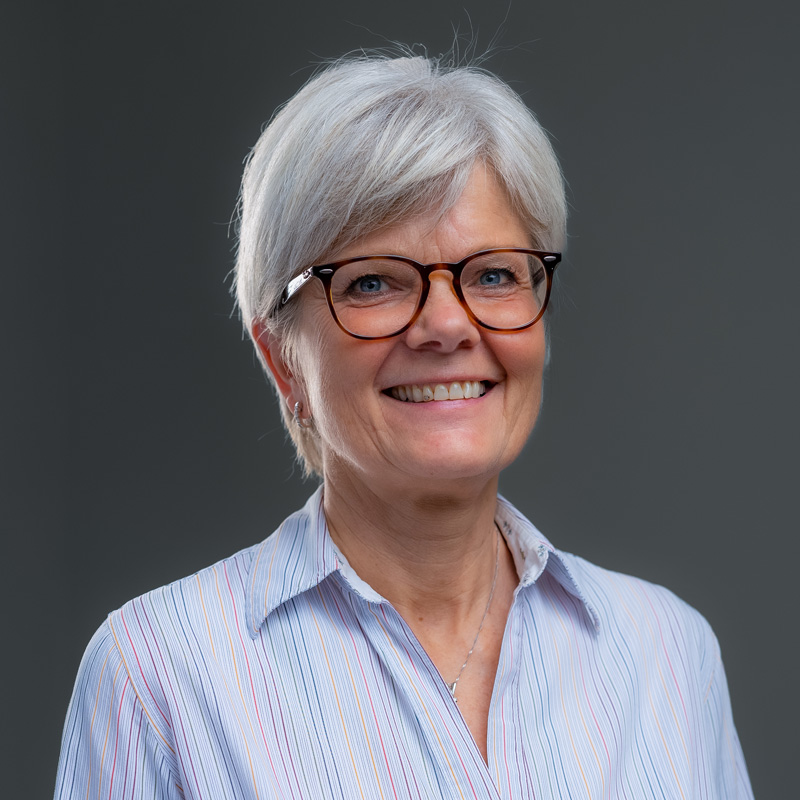 Want to stay updated on our news and projects?
Sign up to receive our newsletter!
Can we make you an offer?
Would you like a cost estimate on a construction or maintenance project? Fill out the form or reach out to our Sales & Contract Manager Arvid Kleppe at
+47 917 84 931
or
arvid.kleppe@trosvik.no